I'm Mark (otherwise known as Rex).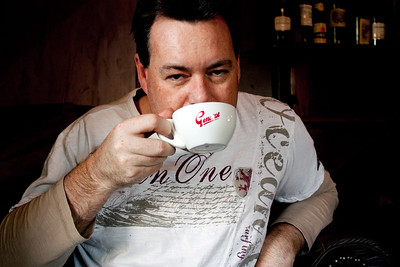 I live in central Victoria in Australia, with my wife, two dogs, one cat, thirteen sheep and an alpaca.
I'm not your run-of-the-mill travel blogger, into high velocity, adrenaline filled trips to far-off, exotic locations. I'm not into thrill-seeking, extreme sports or pushing through the pain barrier. My wife and I work full time, and long hours, so most of our travelling is confined to a few weeks per year – which means that a holiday for us is as much about unwinding as it is about visiting new places.
Having said that, we really love exploring historical towns and cities, and immersing ourselves in that history. We're also foodies, and we love to share the highs (and lows) of our gourmet experiences. This blog gives us the opportunity to stay in touch with friends and family back home as we travel, and to bring them along with us on our journey.