It's no secret that Ness and I love river cruising. Way back in 2014 we took our first cruise, with Australian travel company APT, and we thoroughly loved it. 15 days of magnificent scenery, great fun and fantastic food, as we made our way in luxury from Amsterdam to Budapest.
As with any trip, there were a few lows (like Vanessa straining a calf muscle while attempting to recreate a scene from The Sound of Music, or us having to abandon a delicious looking meal in Nuremberg before it had even reached the table when we realised that my watch had stopped and we were late for the tour bus), but on the whole it was an incredible experience.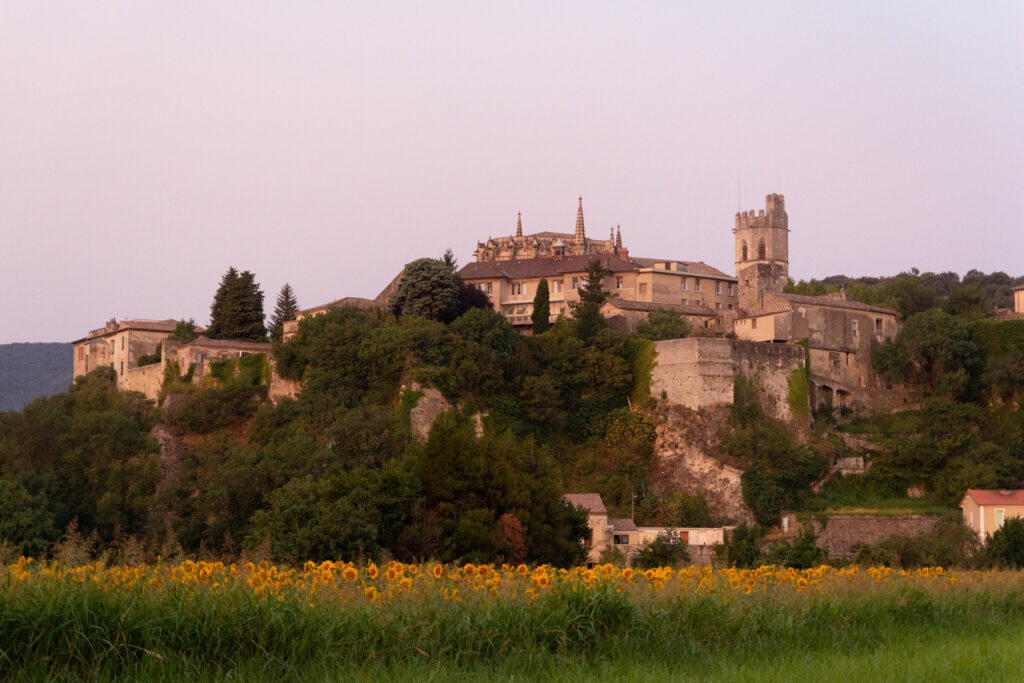 Then came 2019's cruise through Burgundy and Provence with the American-based company Uniworld (never again), which was, overall, a good experience, but one slightly marred by a travel company that really over-sells and under-delivers on its promises. Nonetheless, the fact that we were able to travel through such a beautiful part of the world in a floating luxury hotel was still pretty awesome, and despite having to pay extra for tours that would have been included with APT or Scenic, they were still for the most part worth doing.
Almost immediately after returning from that trip we started working on plans for a return journey. Originally we had intended to retrace our route from the Uniworld cruise and return to the south of France; only this time with a company that actually understands what 'all-inclusive' really means (stay tuned for a future blog post on that). With my 50th birthday fast approaching in 2021, we signed up for an 11 day cruise with Scenic Tours that would have culminated in us being able to celebrate my milestone with a dinner at the Eiffel Tower, as we gazed across the City of Light. Alas, then along came COVID-19.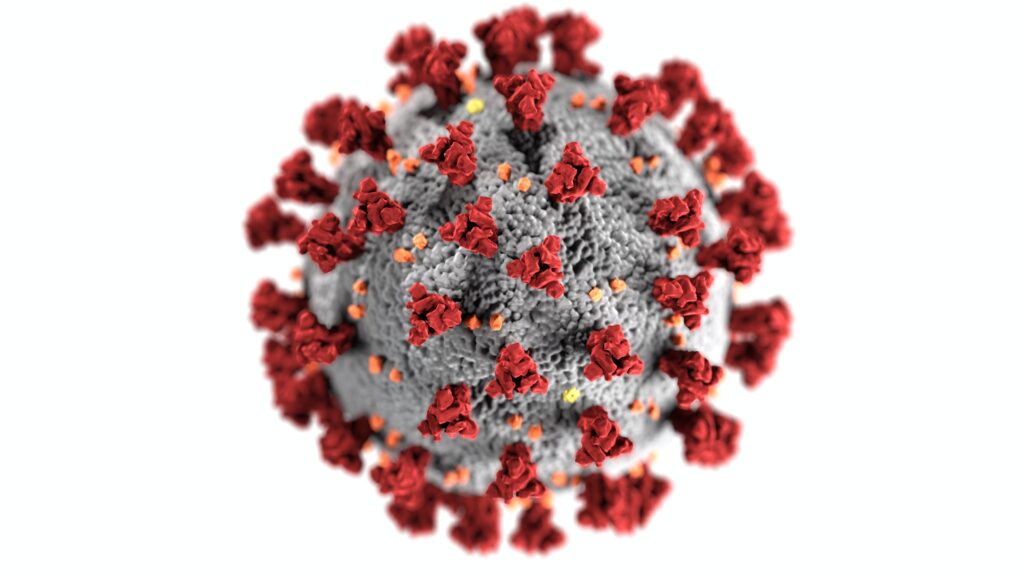 With global lock-downs throughout most of 2020 and the threat that there would be severe restrictions on tourism well into 2021, it was clear that we would need to make alternative arrangements. I have to say, Scenic were absolutely fantastic to deal with over this. I know they have copped a lot of bad press (and rightly so) over some of their decision making around cancelled tours in the past, but throughout this whole time they have been extremely helpful, and we haven't had any issues around changing dates or trips at all.
Originally we decided that we would move our French cruise to 2023 (which even now in August 2022 seems like an eternity away), however we couldn't find a suitable date to fit in with our work schedules. The next alternative was to change the destination, and without too much effort we were able to transfer our booking to a 2023 cruise along the Moselle and Rhine rivers. My 50th birthday came and went, and instead of celebrating it with an intimate dinner in the Eiffel Tower, Ness and I sat at our kitchen table at Mount Dandenong and held a Zoom call with a few close friends. Damn COVID.
As 2022 started to approach, and the world started opening up and learning to live with COVID, the need for a holiday really started to play on our minds. 2022 is also an election year for the Victorian parliament, which meant I would be able to take a bit of extra time off, so once again we picked up the phone and spoke to the good folks at Scenic, who allowed us to shift our cruise to October 2022's 15-day cruise from Budapest to Amsterdam. With more time up our sleeves, we were able to add a few days land-based travel in Prague at the start, as well as an extra week Paris before we head home via Amsterdam and Dubai.
So stay tuned for our trip, and I hope that you can join in with us along the way via this blog. In the meantime I'll be making a few updates and observations here relating to our past travels. If you'd like to take a look at some of those previous trips that we've done, head over to our travel diary.